New Website
Well, it has been a long while since we last posted a newsletter. As you can see we have done a complete website overhaul! We are very excited about the new site, and apologize for our long absence in updating our newsletter subscribers. There is still a few finishing touches we are adding to the site, but it is mostly done, and it is now mobile friendly!
Employee Appreciation Picnic
Five County recently hosted our annual employee appreciation picnic. Fun times were had as employees and their families came and enjoyed good food and good company. We are very proud of our Five County work family and all they do to help the juveniles we work with be successful in their treatment program. It is their hard work and dedication that keeps Five County operating around the clock to help and protect juveniles in our program. THANK YOU EVERYONE!
New Clinician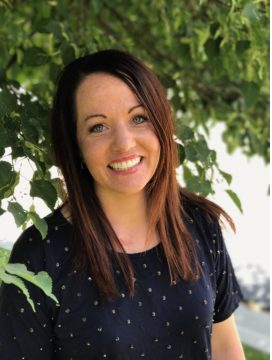 We would like to take a moment to recognize our new Clinician Mindy Jensen, LCSW. Previously, Mindy has worked with us first as a Clinical Intern and then as a part-time clinician covering our Detention grant to bring clinical services to the youth in our detention unit. We are excited to have her as a part of our team full-time and know that the youth we work with will greatly benefit from her help as their therapist.
Clinical Intern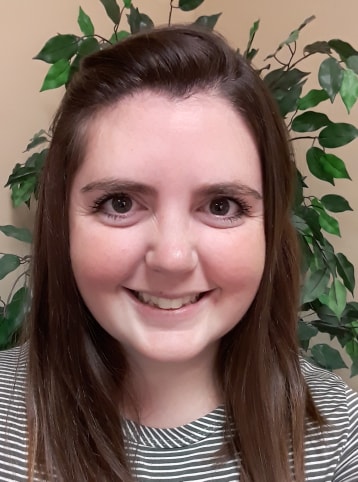 We would like to express our heartfelt gratitude to Elisheva Soto for her hard work these last few months. She has worked hard with the youth on her caseload to help them work through some of the problems they are facing and to progress through our treatment program. We are so grateful for the opportunity to work with Elisheva and wish to congratulate her on her graduation from her Master of Social Work program, and wish her all the best as she moves forward with her career!
Improvements and Updates Around the Center
We have been doing a lot of work around the center these past few months, from painting, to landscaping, and even resurfacing the floors in the building, and repaving the parking lot. Thank you to everyone who helped make all of that happen, and to everyone for their patience in working around the areas that were being worked on. The facility looks great!
Employee of the Quarter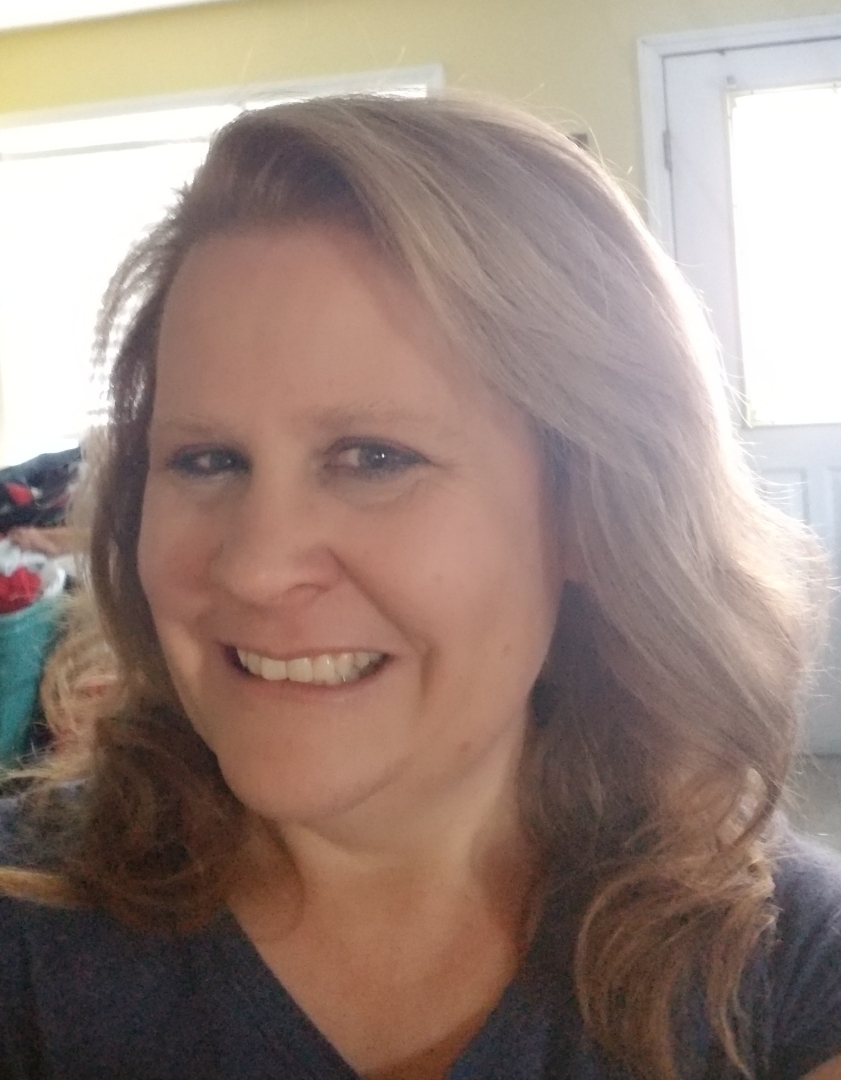 Our Employee of the quarter is Danyel Knowles. We would like to express our deep gratitude to Danyel for all of her hard work here at Five County. She works both as one of our education staff and also as a therapeutic line staff in our facility and has had great success in helping the youth in our program be successful.
This quarter's runners up:
Jason Wilson
Kent Stewart
Kyle Burnett
Skyler Simpson
Recent Therapeutic Outings
The youth in our long term treatment groups had the chance the past few months to do things such as learning about Idaho history in the Junior Rendevous, an outside recreation day (slip n slide, corn hole, and other lawn games, and most recently a fishing outing! A great time was had by all. It is a great opportunity for the youth who have earned it, to get some fun recreation time outside of the normal everyday stuff.
DBT Corner
This month's DBT skill is used for emotional regulation and is called the PLEASE skill. PLEASE is an acronym which stands for the following:
Treat PhysicaL illness: It is important to treat physical problems, take prescribed medication, and see a physician if necessary.
Balance Eating: Eat balanced. Be sure to eat enough to sustain your body. Try to avoid foods that will negatively play into emotions.
Avoid mood-altering drugs: Stay off drugs that are not prescribed, and don't abuse prescription medication.
Balance Sleep: It helps to stay on a regular schedule and to sleep enough to feel rested. This can vary from person to person.
Get Exercise: Getting a small amount of exercise in each day is important. Start small and work your way up.
The PLEASE skill is all about taking care of you. If you are taking care of yourself, you will in turn be better able to regulate your emotions.
That's it for this newsletter! Thanks for reading!