2022 First and Second Quarter Happenings
New Staff
We continue to hire and train new staff to keep up with the needs of the juveniles in our center. We are grateful for each new staff and want to thank them for becoming part of our team! Additionally, our director and our board have been working together to raise wages of our staff to keep up with inflation and to hopefully keep bringing new hires to 5C. Thank you Mr. Chavez and the board!
Graduation
We would like to congratulate one of our students who recently passed his GED and is graduating from our treatment program soon. We'd like to share his name but can't due to confidentiality, but he knows who he is and that we are so proud of him and all he has accomplished. Keep up the great work!
Staff of the Quarter
We have so many great staff who really go the extra mile to help the juveniles in our center that it truly is hard to choose just one each quarter. However we did choose one and that staff is Michaela Christiansen! Mrs. Christiansen has done it all! She started out as a part-time reserve staff, then took on a part-time shift, and then went full-time. She even became a substitute with our school district so she could cover for our teachers at times. She has been consistently a strong staff working with the kids and holding them accountable to rules and expectations while also having fun when appropriate. Mrs. Christiansen has truly risen to any challenge that has come her way and we are so grateful. She is leaving us soon because she and her husband are moving out of state and we want to send our thanks and well wishes with her. Thank you Michaela for all of your hard work. We miss you already!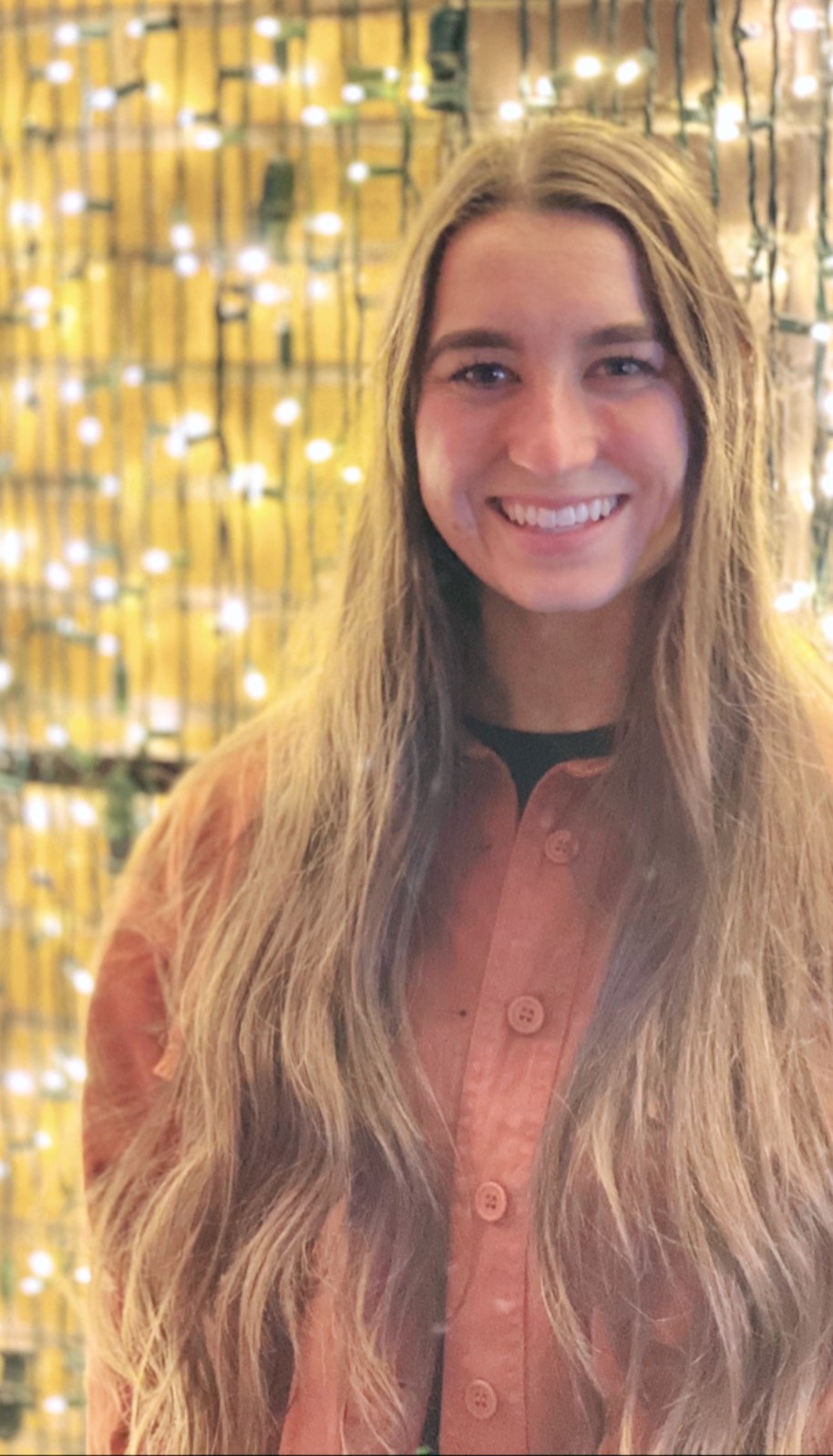 Congratulations Mr. Gould
I neglected to mention in the winter newsletter that our very own Kyle Gould, our Drug and Alcohol counselor, graduated in December with his Bachelor's degree in social work. We want to congratulate him, and wish him well and he continues on with school for his Master's Degree.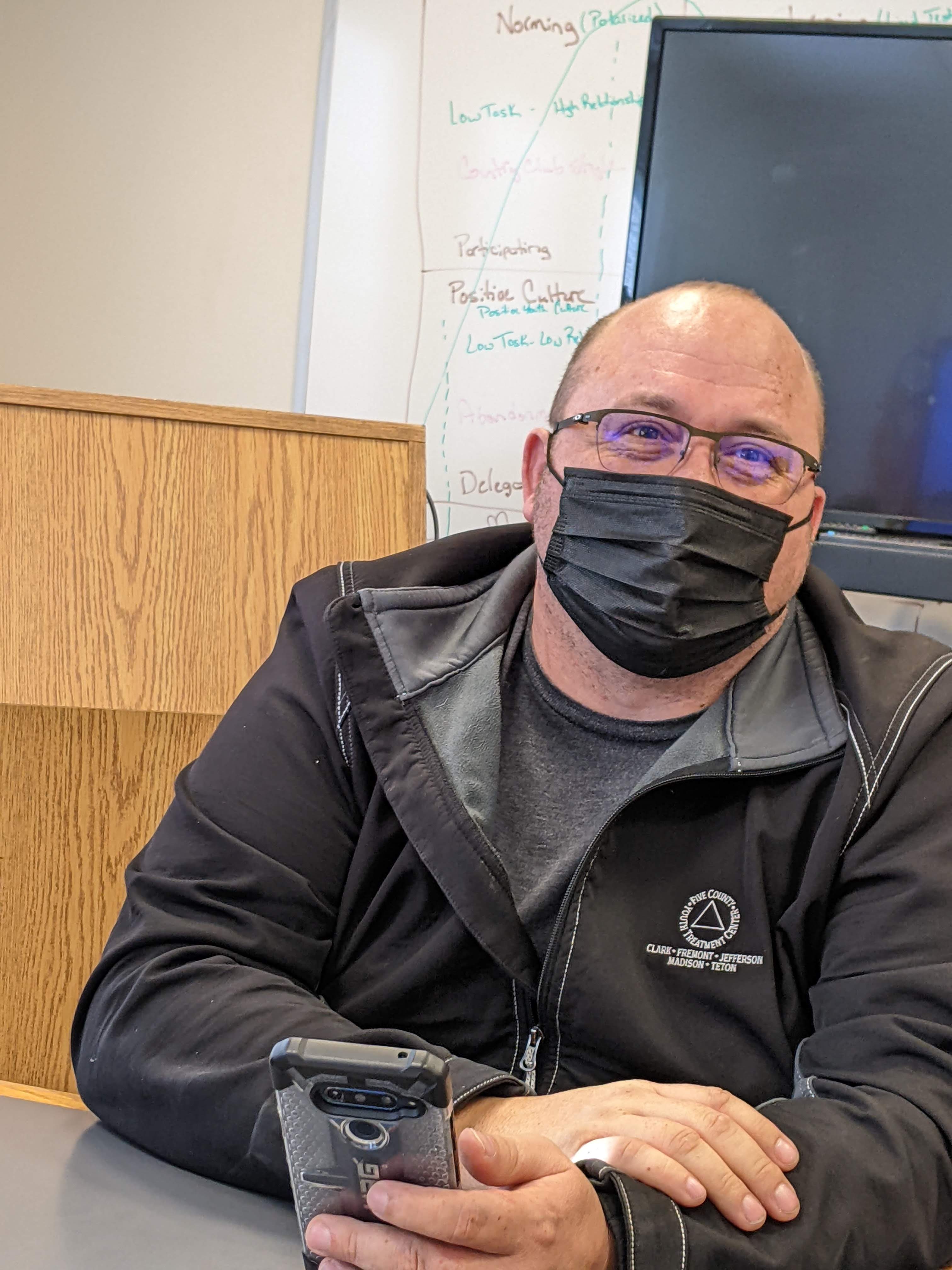 Wonderful Grant funding!
We want to offer a special thanks to the Verizon Foundation and the Idaho STEM Action Center for funding our project to purchase updated Chromebooks and other items to use in conjunction with the Chromebooks to help our students learn basic computer skills. We will be able to use these devices for so many purposes for the next several years!
DBT Spotlight
The DBT skill we are spotlighting this month is Middle Path. It is easy to get into an all or nothing mindset at times in life. Middle path is all about finding a balance between opposites. Instead of deciding that you can't do something any more because of frustration, you might say "I will work on this for 15 minutes and then take a break". That is Middle path. Instead of completely giving up you try a little longer and then give yourself some rest before trying again. Sometimes Middle path can be called a compromise. You might be working on a tough project with someone who doesn't agree with you much. In this situation instead of one party totally overruling the other, a Middle path could be found to allow the ideas of both parties to be used. So next time you are ready to just throw in the towel, try and find the Middle path instead.