End of Year State Testing and SATs
We had a number of residents take the state ISAT tests and also a few Juniors/Seniors who took the SATs. We would like to applaud them for their hard work and doing their best on these tests. We also had a few students graduate with their GEDs in the Spring and Summer of this year. We wish we could give them more recognition than this, but we have to maintain confidentiality. We would like to congratulate them on their hard work though!
Parenting Class
We once again had the parenting class this spring with a few of our residents. This class teaches about making healthy choices before conception and also after. It teaches our students about baby development and different resources available for new parents. We also go over important life skills such as budgeting. We would like to give a big thanks to Mrs. Elliott for all her time and effort put into this class over the years. She has now moved on to become one of our front office administrative assistants, and so our next parenting class will be taught by a different staff member.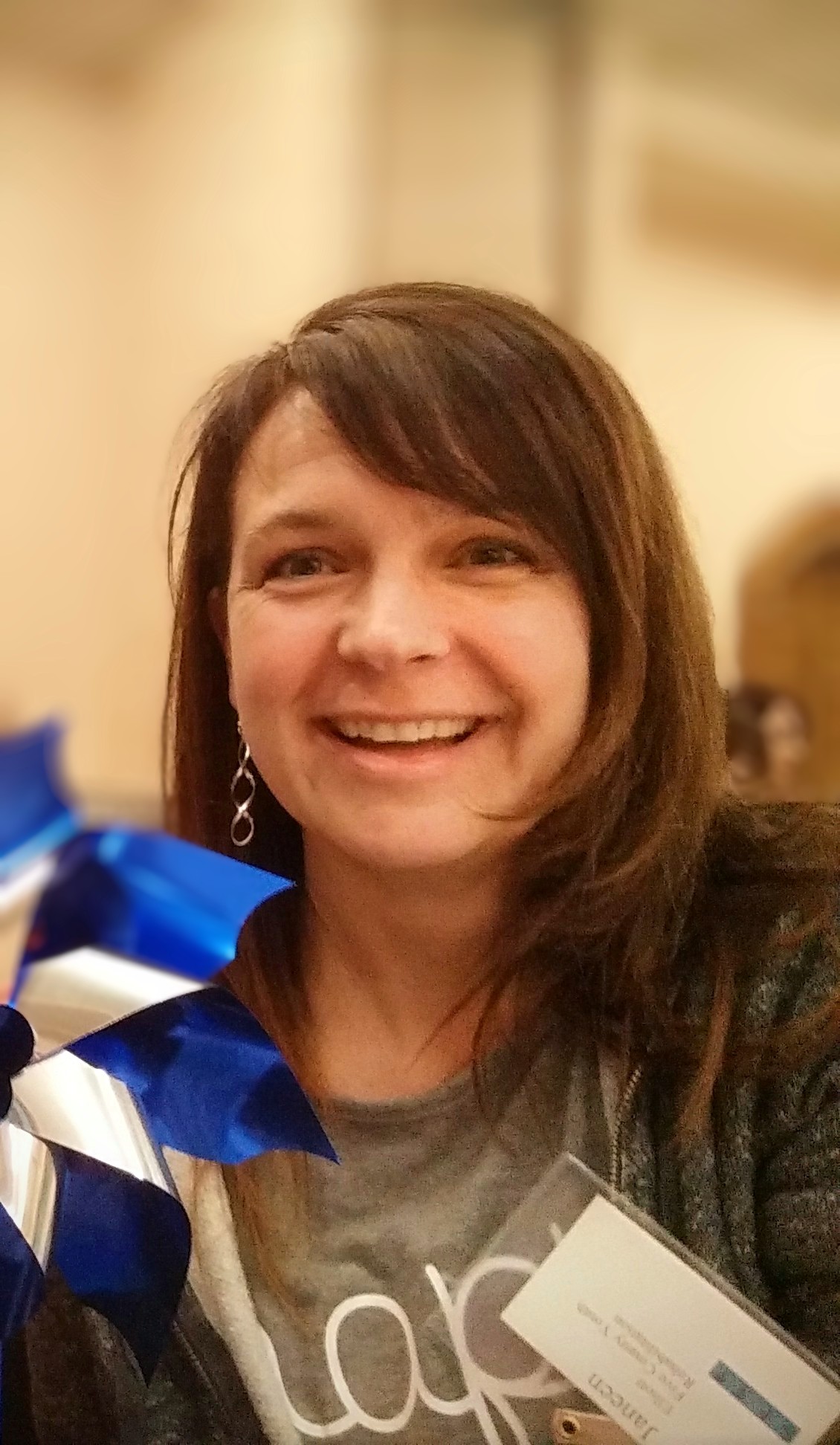 Babies!
Speaking of babies, two 5C staff had babies this summer. Our Head Teacher Mrs. Wigginton had a cute baby boy in June, and Mrs. Custer one of our Therapeutic Line Staff, had a cute baby girl in July. Congratulations to both of these moms and their families!
Employee of the Quarter
Since this newsletter is covering two quarters, we have two staff to recognize.
Employee of the Quarter for the 2nd quarter is Mr. Gordy! We are so grateful to have Mr. Gordy as part of our team. He is a hard worker and has a great sense of humor. He has really stepped up since he was hired starting out as a reserve and working up to being Full-time. Thank you, Mr. Gordy, for all your hard work and dedication to helping the youth in our facility.
Employee of the Quarter for the 3rd quarter is Mrs. Knowles! It is little wonder that this is not the first time Mrs. Knowles has won employee of the quarter. She has dual roles here at 5C. She is one of our amazing education staff and is also a reserve therapeutic line staff. She really cares about the youth in our facility and often goes the extra mile to help them in school. Additionally, she really stepped up and helped our acting Head Teacher a lot when Mrs. Wigginton was on maternity leave. She even has come in early mornings or stayed late into the evenings to help cover shifts. Thank you Mrs. Knowles for all you have done and continue to do here at 5C.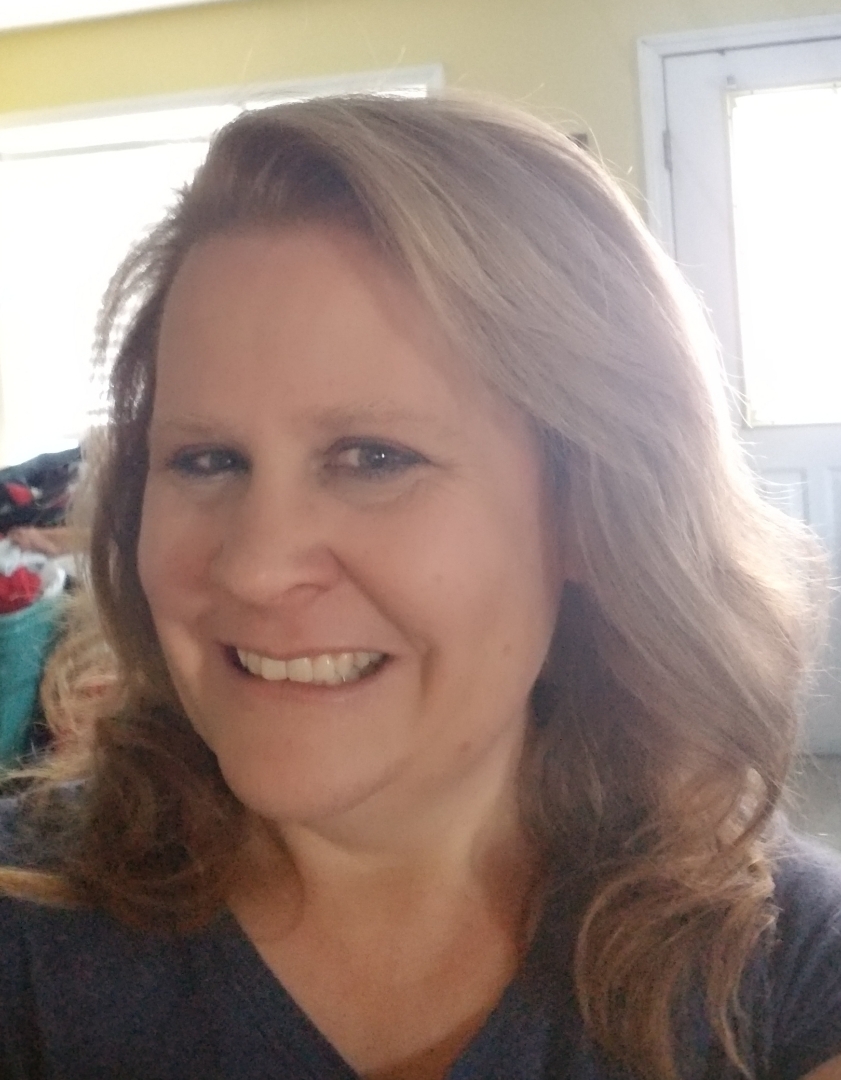 Historical day
Over the summer the youth at 5C got to learn about life back in the days when the west was being settled. Mrs. Harrigfeld brought in a number of items to teach about history and show the youth some of the games and chores that people did back then. Thank you Mrs. Harrigfeld for all of your time and effort to make it a fun activity for everyone.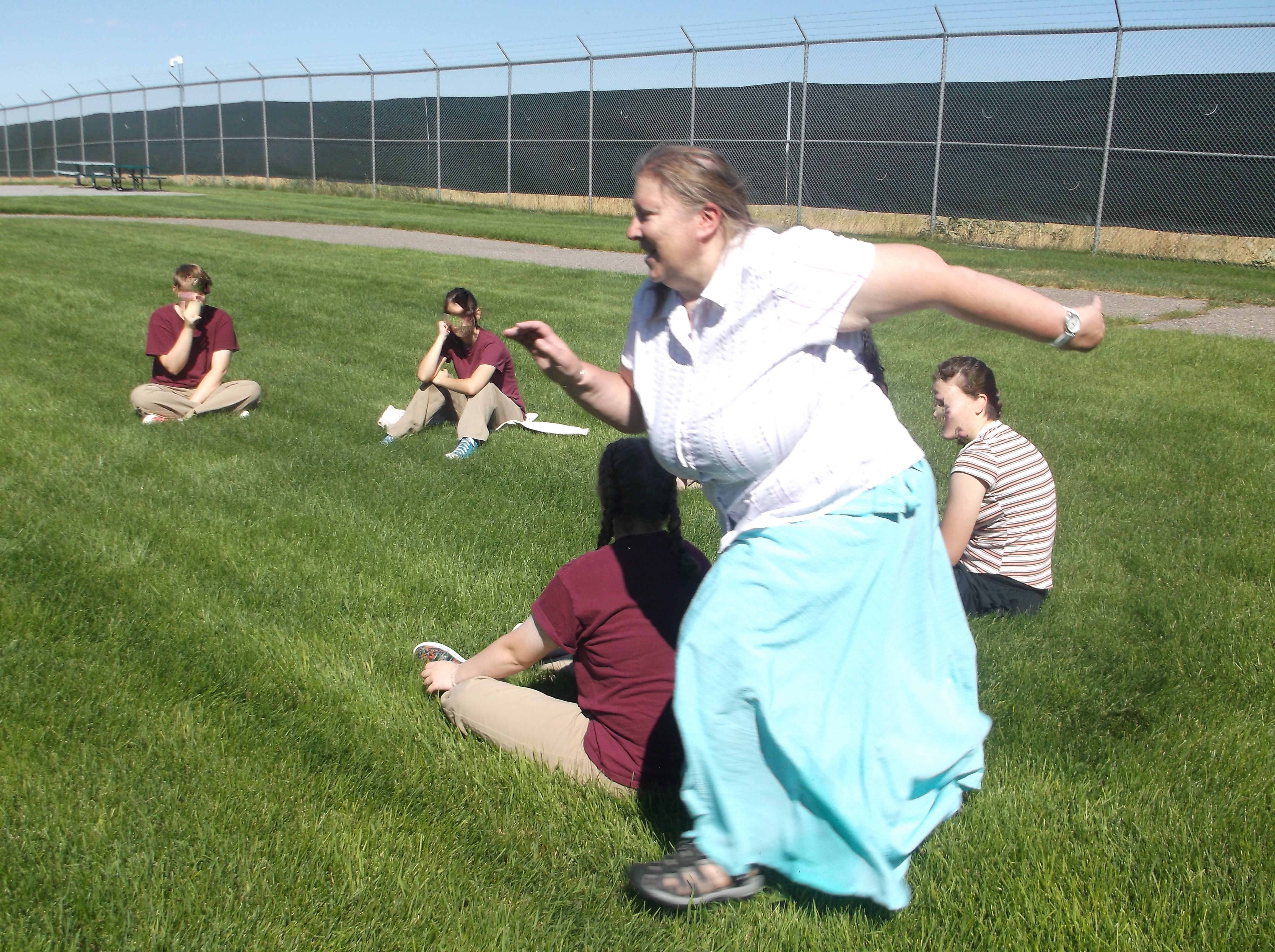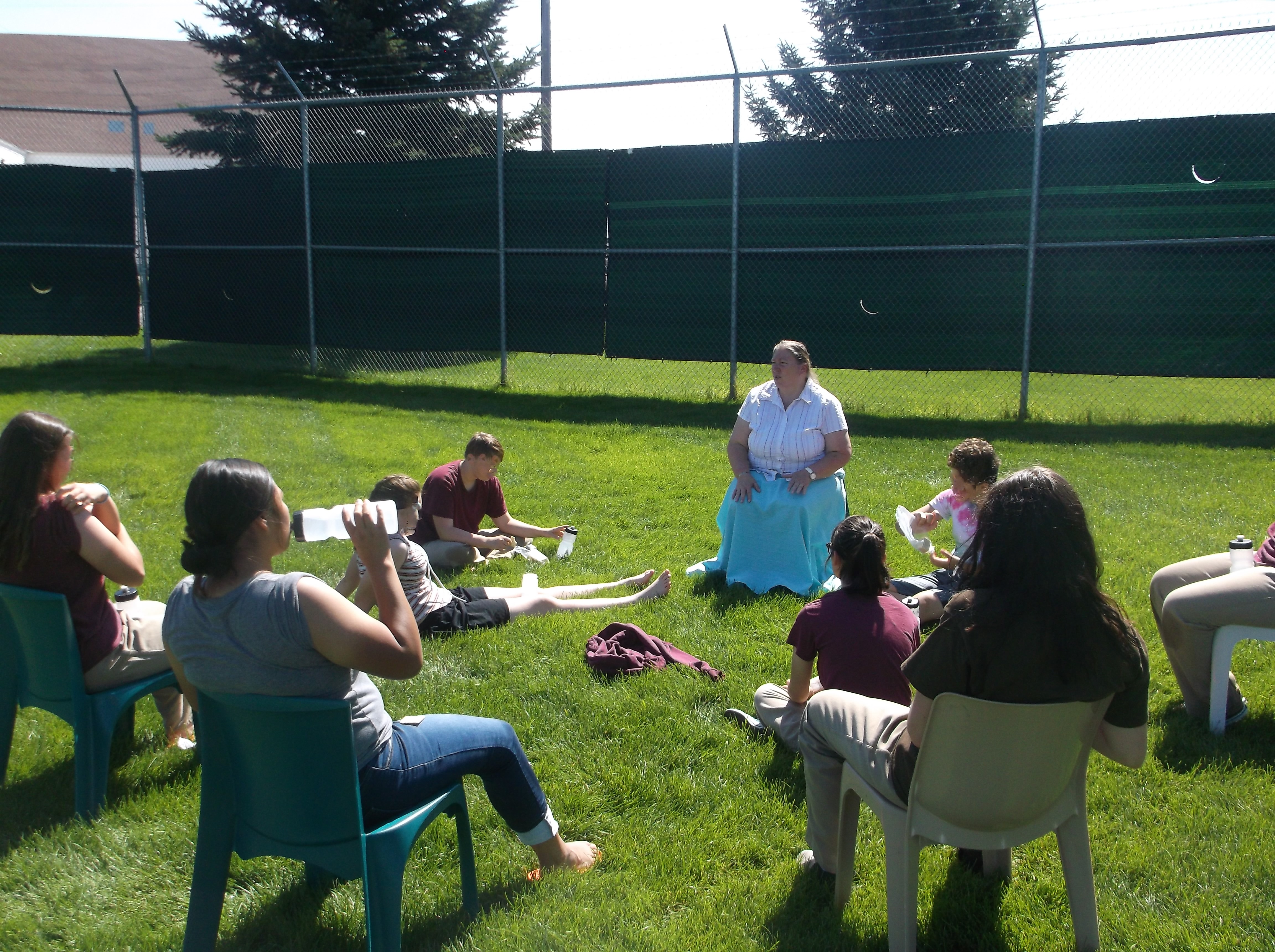 Halloween!
We had our annual 5C Halloween carnival and staff came in dressed up and participated with the kids in a myriad of games and activities. Fun was had by all. Special thanks to Mrs. Chandler, Mrs. Richards, and Mrs Elliott for getting all of the supplies etc that we needed for the fun that day.
DBT spotlight
The DBT skill for this newsletter is Cope Ahead. The Cope Ahead skill is intended to have us consider how we might be prepared in some way to help us reduce stress ahead of the time. When we are asked to do some task, it is helpful to think through to the completion of the task. We can break this process down into 5 simple steps:
Describe the situation that is likely to prompt uncomfortable emotions. Check the facts. Be specific in describing the situation. Name the emotions and actions likely to interfere with using your skills.

Decide what coping or problem-solving skills you want to use in the situation. Be specific. Write out in detail how you will cope with the situation and with your emotions and action urges.

Imagine the situation in your mind as vividly as possible. Imagine yourself in the situation now, not watching the situation.

Rehearse in your mind coping effectively. Rehearse in your mind exactly what you can do to cope effectively. Rehearse your actions, your thoughts, what you say, and how to say it. Rehearse coping effectively with new problems that come up. Rehearse coping effectively with your most feared catastrophe.

Practice relaxation after rehearsing.
The cope ahead skill is a great preparation tool and I bet a lot of people do at least some of these things naturally when they are preparing for something. Next time you have to prepare for a potentially stressful situation, try this skill!