Time for another update! We wanted to get this newsletter out around the end of December but hit a few snags. Thank you for being patient! Our fourth quarter at the center was filled with a lot of happenings, so we are just going to give you some highlights!
Day Camp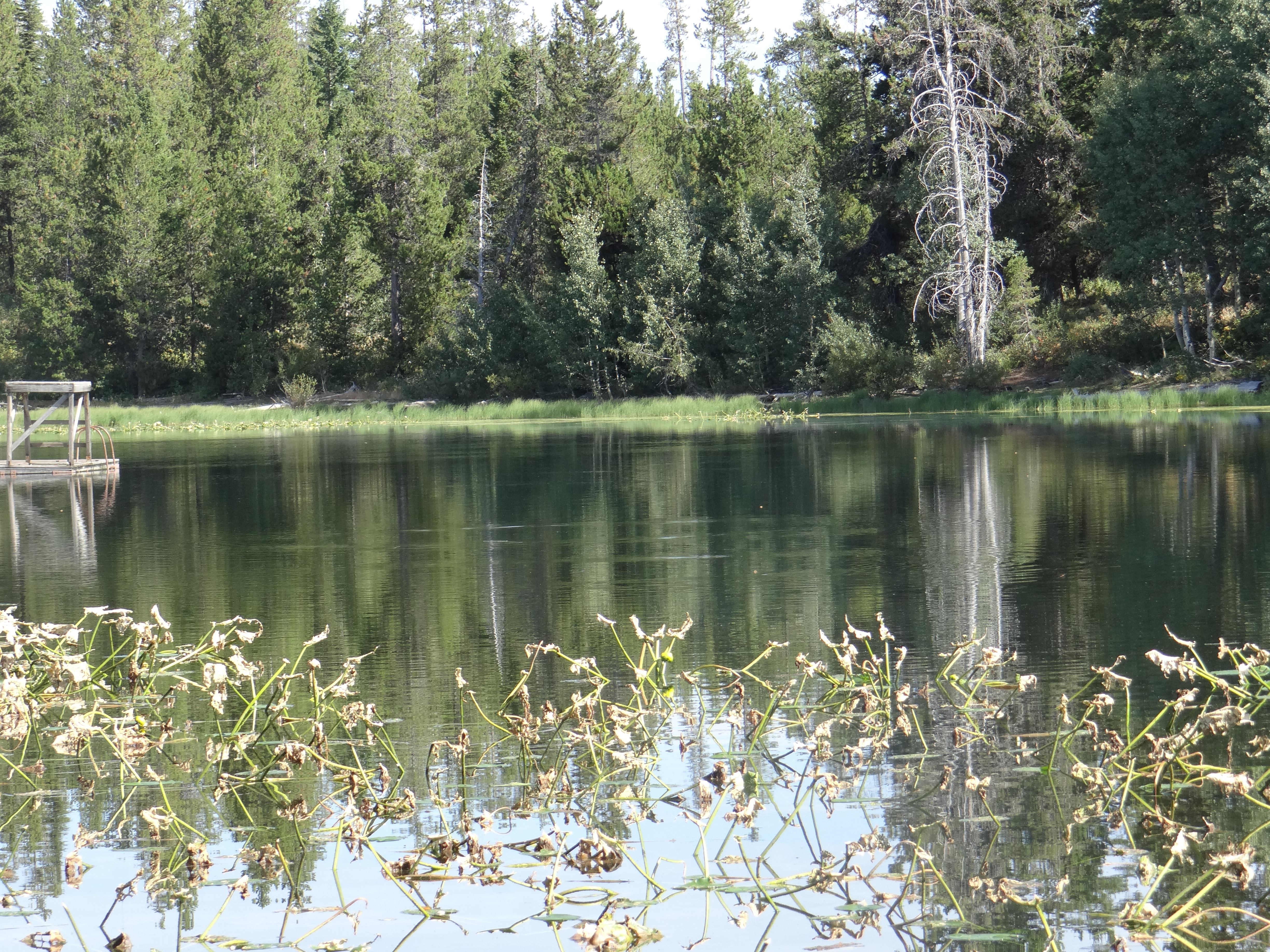 In September we partnered with IDJC to run a 3 day camp at their facilities near Horseshoelake. Each day the residents who were eligible along with 5C staff and members of management went up to the camp and participated in activities such as swimming, canoeing, fishing, cooking, hiking, community service, and mountain biking. We also participated in some team building activities. A great time was had by all!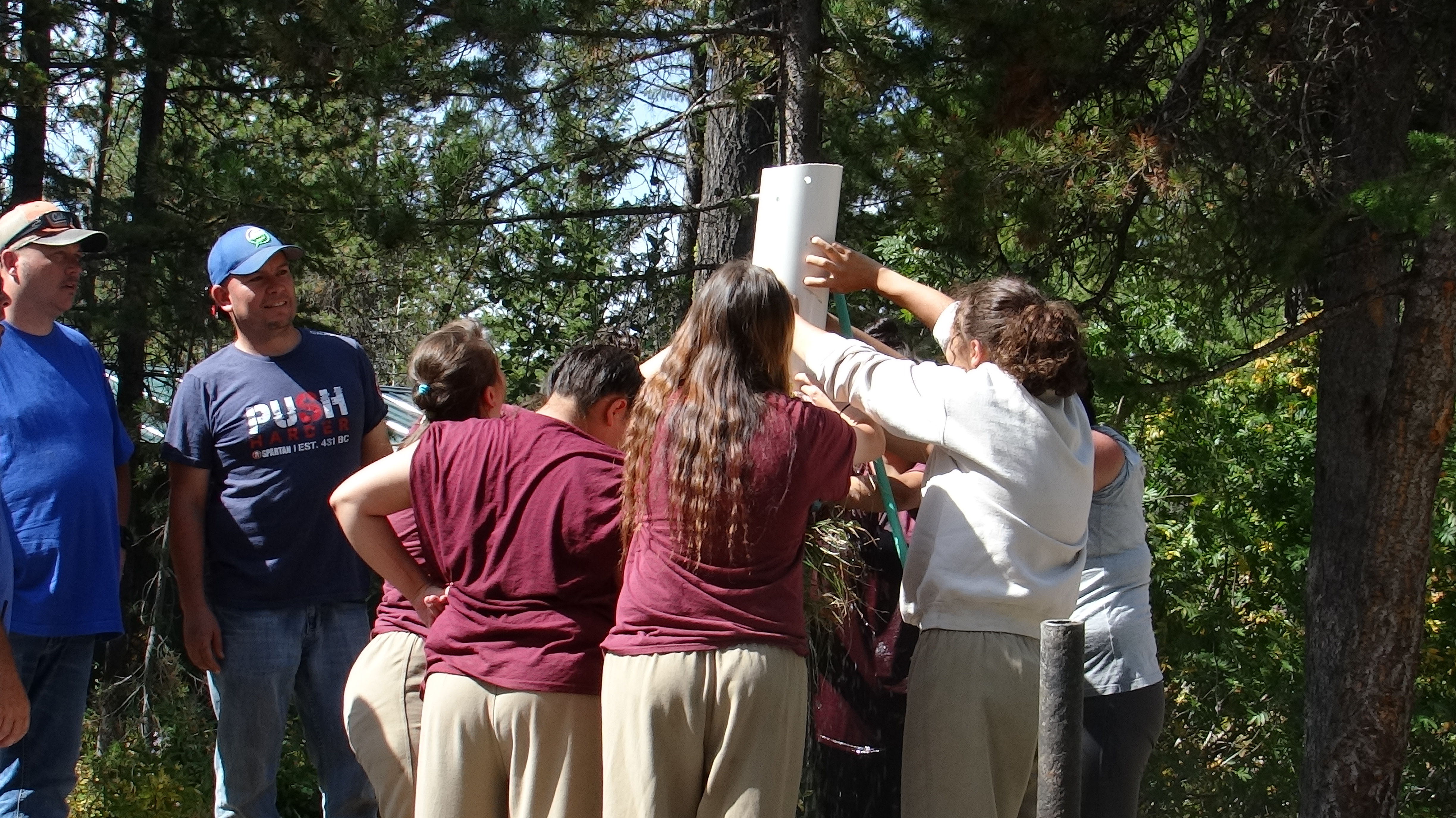 Home Economics
The majority of the past year, Five County's long term treatment residents have taken part in a home economics course taught every Saturday by Staff member Mo-Nee Harrigfeld. Mo-Nee has years of experience in cooking and sewing, and many other life skills she is passing on to the young ladies in our facility. 
In order to showcase what they have learned, Mrs. Harrigfeld and the young ladies put together two etiquette dinners. As they prepared for the dinners the planned the table placement, place settings, menu, and also prepared all the food. It was a great success, and Five County looks forward to more of these types of opportunities for our residents to showcase their talents in the future.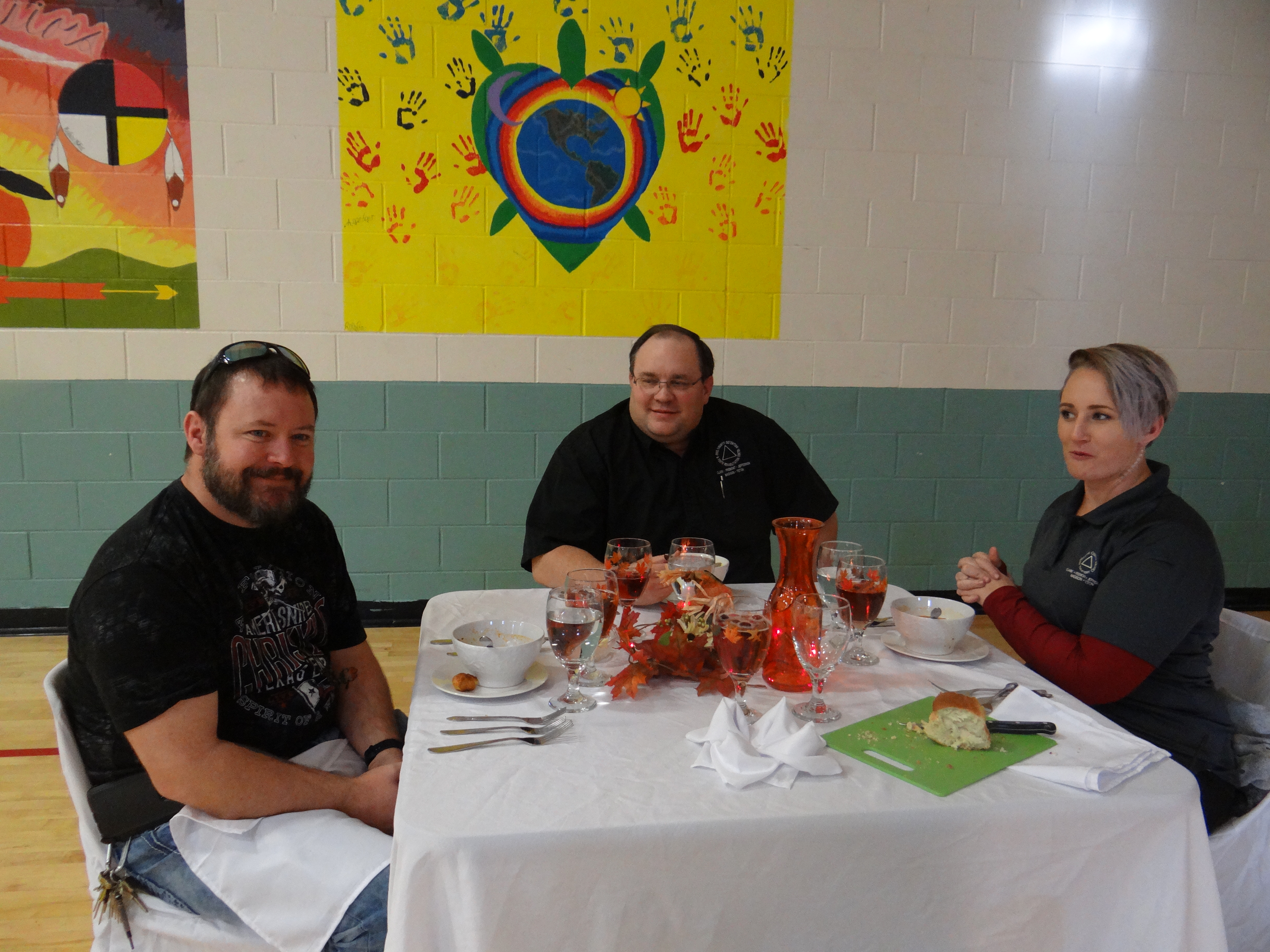 As part of this class, residents and staff also worked together to make quilts and gather books, toys, and other items to donate to the Upper Valley Child Advocacy Center for children in need. We are very proud of the generosity and hard work of the young ladies at Five County as well as our staff.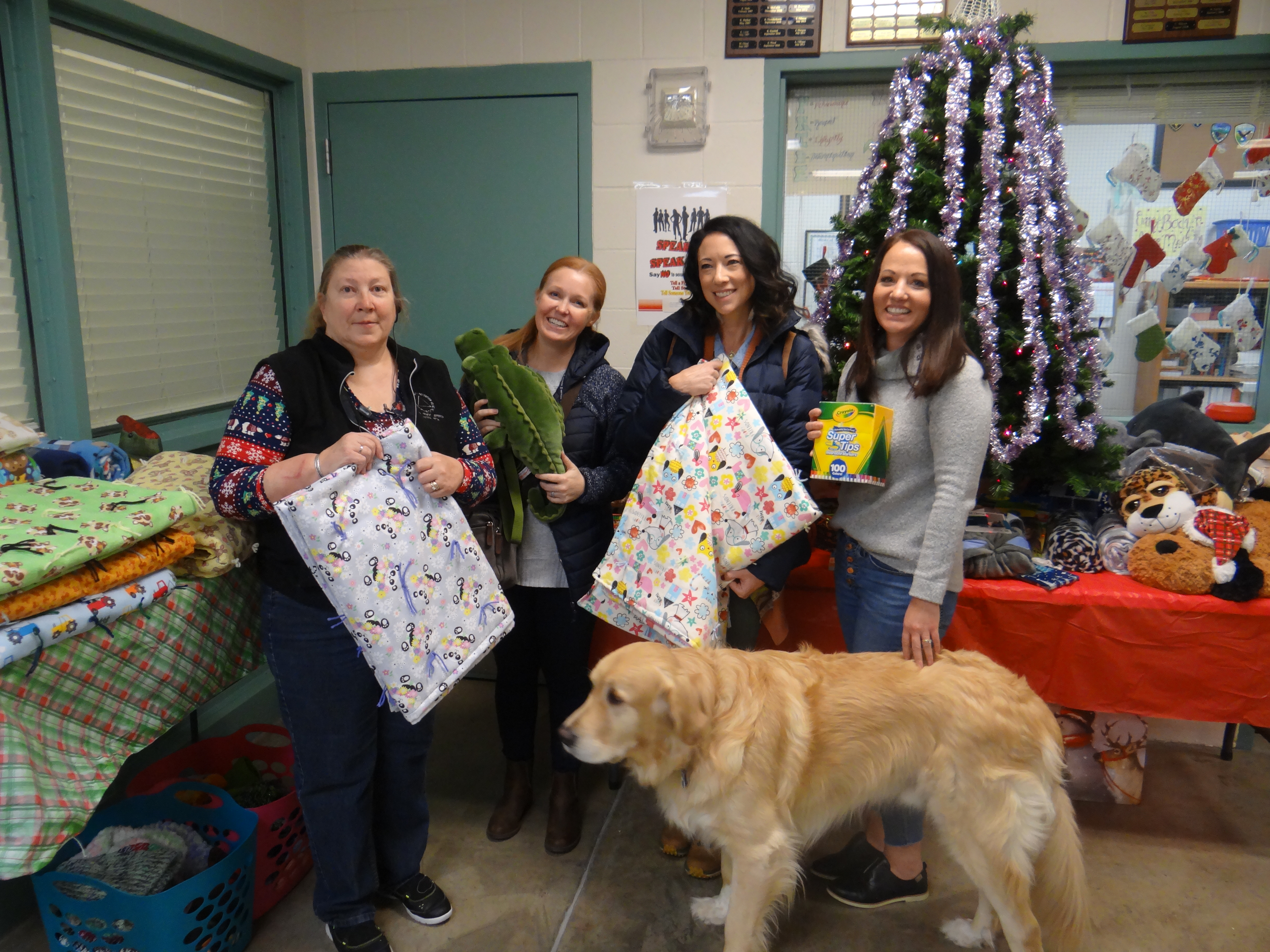 Holiday Classes
Over Christmas and New Year's traditional school is not held at Five County as the education staff are Fremont County School district employees and are off work. We take this opportunity to ask our staff to teach some classes using some of the skills and knowledge they have acquired during their lives. This time around Mrs. Harrigfeld taught a cookie/ cupcake decorating class. The girls showcased their creations and a "center fair" type of competition was held.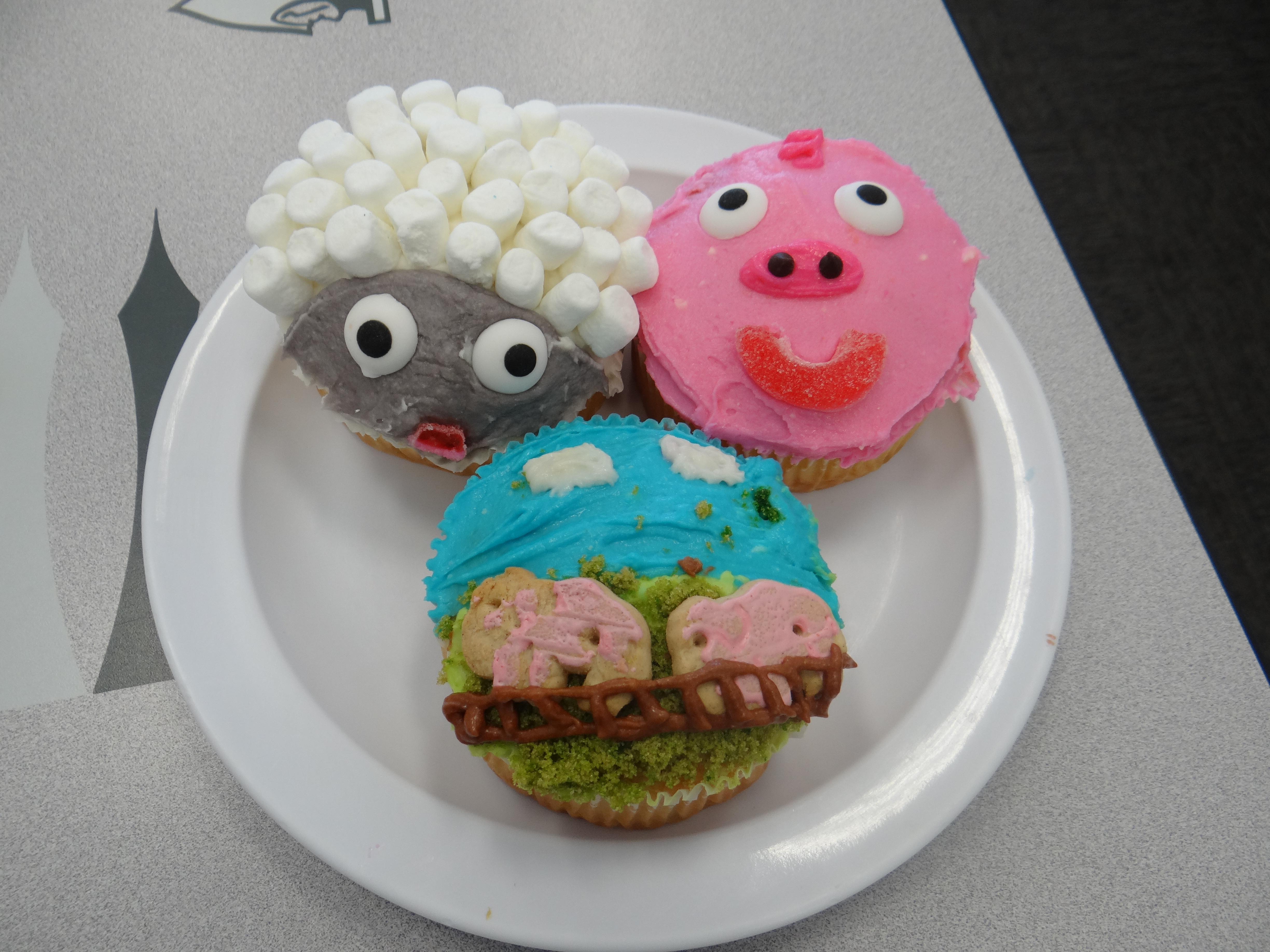 Employee of the Quarter
We are going to announce the employee of the quarter for the 3rd and 4th quarters of 2019.
Our employee of the 3rd quarter was Mo-Nee Harrigfeld! Mo-Nee has worked tirelessly with the young ladies at Five County, teaching them many important life skills as well as helping with many other things including our day camp this past September. She cares about her work and consistently goes above and beyond to help our residents be successful in meeting their goals. Thank you Mo-Nee for all that you do!
Our employee of the 4th quarter was Lindsay Stacey. We would like to take a moment to thank Lindsay for all that she does for the residents at Five County. Lindsay has worked at Five County for just about a year now, and has done an amazing job at building a rapport with our residents. It is clear that she has their trust and respect. Lindsay has also been working hard to develop a new physical fitness program for our residents to hopefully help motivate them to make their physical health more of a priority. We will begin running this program with the young ladies within the next month and are excited to see the girls learn yet another useful skill to manage their mental health challenges, since physical fitness helps greatly to promote mental health. Thank you Mrs. Stacey for all of your hard work!
Well, that is it for this newsletter. Thank you to all our staff for the amazing work that they do. Stay tuned for our next newsletter in April!